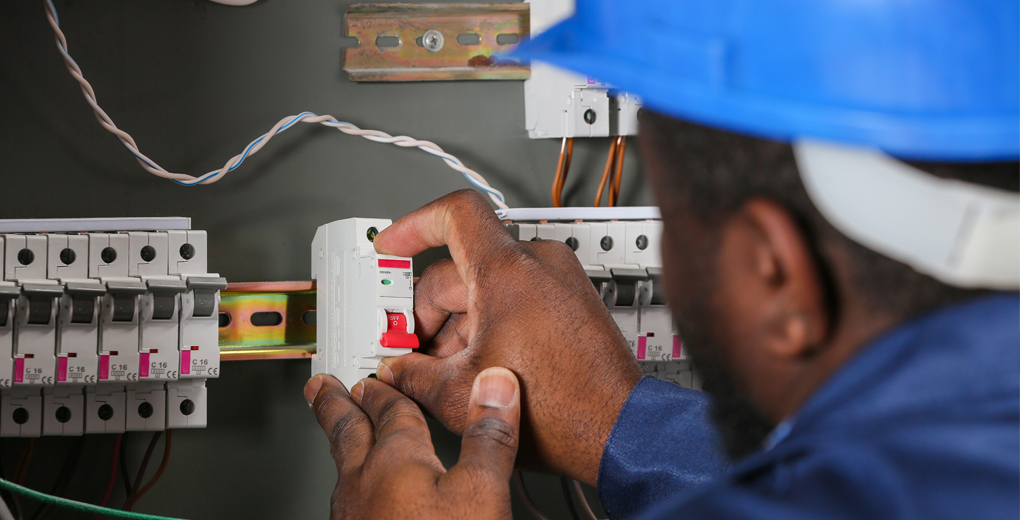 Illuminate the Canadian Community: Earn up to $81,491 as an Industrial Electrician in Canada
There are currently hundreds of jobs available in Canada for skilled and experienced industrial electricians in search of new job opportunities overseas. When you move to Canada as an industrial electrician, you can not only earn up to $81,491 but will also get permanent residence, which comes with amazing benefits such as free public health care and secondary education up until Grade 12 for you and your loved ones.
The best immigration program for you to move to Canada as an industrial electrician is the Federal Trade Worker Program but if you express interest in a specific province or territory and apply through a Provincial Nominee Program that really needs employees that are skilled in your trade, your chances of receiving an Invitation to Apply (ITA) for permanent residence will be greatly increased if you receive a PN (Provincial Nomination).
Provinces such as Manitoba and New Brunswick really need electricians, which means that you would be highly likely to get a job offer in one of these provinces, increasing your likelihood of receiving a PN.
Although provincial nominations need a job offer and restrict you slightly, as you will only be able to work for your designated employer and province/territory, it comes with the added benefit of 600 additional Comprehensive Ranking System (CRS) points, which virtually guarantees that you will receive an ITA.
With all these amazing opportunities, the immigration system is quite complicated, with eligibility evaluations, numerous forms to complete and submit according to government regulations, it can be quite a difficult task. One mistake could mean a delayed or rejected visa. But with our consultants guiding you through the entire process, you won't have to worry.
Our RCICs are not only validated by the ICCRC but have been through the process themselves, making them highly qualified and knowledgeable of the immigration process. Ready to help light up the lives of Canadians during the festive season? Simply click the link below and get your evaluation and take the next step in your Canadian journey.
Which Provinces Need Industrial Electricians?
The main provinces that need experienced electricians and offer competitive employment opportunities are Manitoba and New Brunswick.
Why Manitoba?
Life in Manitoba is a breeze! It is not only a hub for jobs in industries such as agriculture, manufacturing, mining & energy, forestry, transportation and tourism; but it is one of Canada's safest provinces, boasting an exceptional quality of life. With over 200 languages spoken, Manitoba is also one of Canada's most multicultural regions. Cities such as Winnipeg also has some of the lowest housing costs, which means that with low living expenses, you'll easily be able to save up for holiday getaways, your child's university tuition or simply that something special that you've had your eye on.
Why New Brunswick?
New Brunswick is one of Canada's hidden gems. Cost of living is low and the quality of living high. Time seems to slow in cities such as Saint John, Moncton and Fredericton however still offering urban comforts and lucrative employment opportunities, making it the perfect place to raise a family. Two-thirds of the population speaks English, so no need to worry if your French skills are not on point. Almost all schools in New Brunswick use modern online teaching resources, put it at a level above the rest and expose your kids to skills needed to give them a boost in their professional future. What's more is your spouse will easily be able to find work in areas such as the agricultural, tourism and IT as well as educational, managerial and financial roles.
How Do I Immigrate to Canada as an Electrician?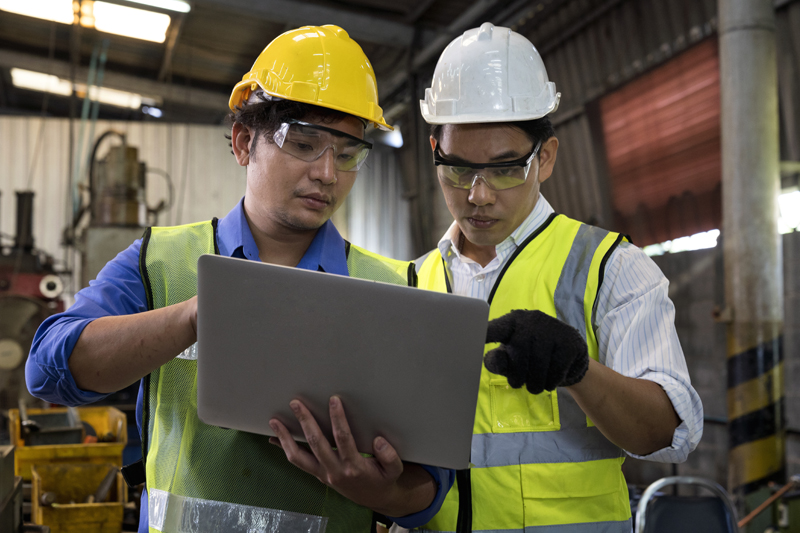 1. The Federal Skilled Trades Program
The Federal Skilled Trades Program minimum criteria are as follows:
2 years full-time work experience;
suitable language ability in either English or French;
meet the job requirements of your specific trade as per your NOC (National Occupation Code), which is NOC 7237 for a welder;
have a valid job offer for a year; or
have a certificate of qualification from a province, territory or federal authority.
The Federal Skilled Trades Program is one of three federal programs managed by the Express Entry system originally created to make immigration more accessible to newcomers, can fast-track your application, meaning that your visa could be processed in as little as 6 months.
With no education requirements, the application becomes a lot easier, and although there is no job offer needed, both could improve your CRS (Comprehensive Ranking Score) giving you a better chance of receiving an ITA.
2. The Provincial Nominee Program
The Provincial Nominee Programs are aimed at semi-skilled applicants who may not necessarily qualify for the Express Entry system but have relevant work experience and a job offer in Canada. You will, however, be restricted to working for your designated employer for the duration of your visa in that particular province only.
The great part about PNPs is that some programs have Express Entry Streams which allows provinces or territories to choose your profile from draw pools, which takes place every 2 weeks. By receiving a provincial nominee, you will automatically earn 600 extra CRS points, which is the maximum amount of additional points that you can earn outside of your core points (based on education.
ie. Core points (max 600) + additional points(max 600) = maximum total of 1200
Visit our blog for more information on Canada's Top 3 Ways to Immigrate to Canada.
How We Can Help You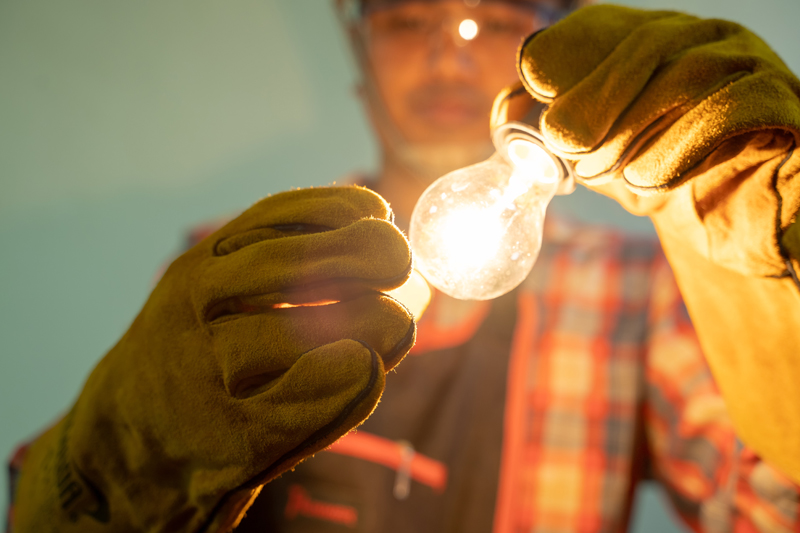 By using a Regulated Canadian Immigration Consultant (RCIC), the immigration application process will be effortless but you are more likely to be successful in your application. Visas are often rejected due to insufficient documentation, misrepresentation and forms that are completed incorrectly, to name a few. This is why using an RCIC is so important. When you use our services you can rest assured that your application and documents will be verified and submitted as per the government's regulations. The Canadian government is also more likely to approve your application if they know that you have gone through a certified channel. Why risk your opportunity to make a new life for you and your loved ones in Canada? Simply fill out our application form to receive your assessment today and the next step towards achieving your Canadian dream.