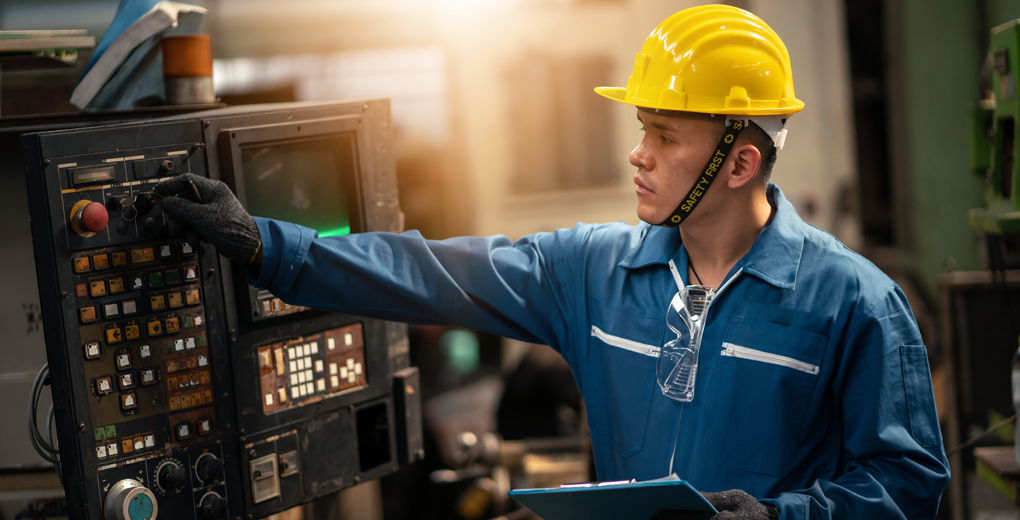 Where to Find the Best Mechanical Engineering Jobs in Canada
In a country like Canada, with massive industries such as trucking, mining, hydro-electric, manufacturing, farming, the list goes on, there are ongoing opportunities for mechanical engineers to find good jobs in the fields they are interested in, in provinces and towns that you want to live in. Whether you are looking for a new challenge in the northern territories or want to settle down and establish yourself in one of the southern cities and urban areas, knowing where to find the best mechanical engineering jobs in Canada is as much a matter of how you want to live, as where you will find a good opportunity.
When compared to the rest of the first world, mechanical engineers' salaries in Canada rank very well. In fact, only the USA and Australia pay higher on average. The situation for foreign workers is tenuous at best in the former and the country is simply not as exciting in the latter, but more on that in a bit.
Employment Prospects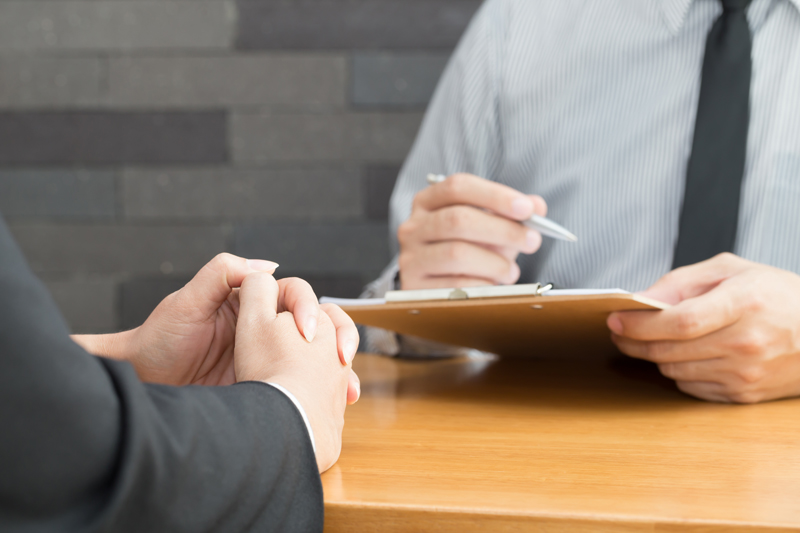 Canada is one of the largest countries in the world but faces a shortage of skilled workers in the country due to its sparse population. This means that Canada's rapidly expanding tech industry is in dire need of software engineers. In fact, the start of this year saw over 20,000 job openings for software engineers in Canada. Moving to Canada as a software engineer would require a bachelor's degree and at least one year of experience in your field.
Mechanical Engineering Jobs in Canada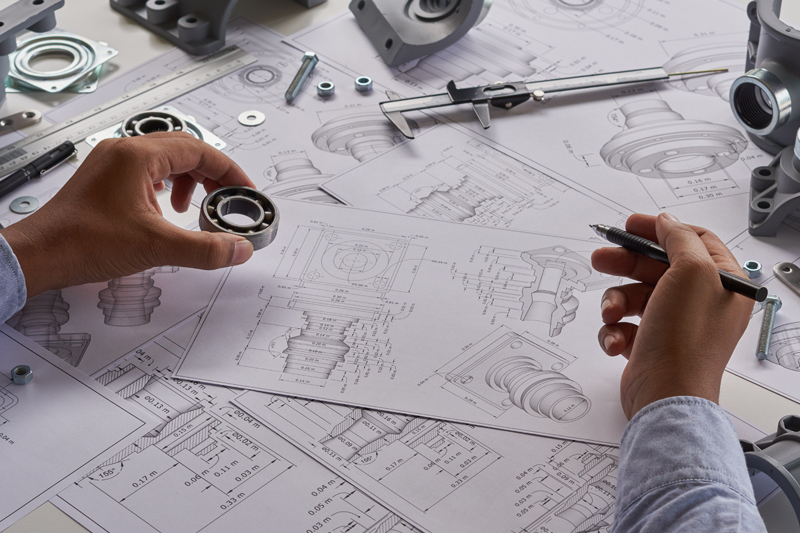 Before we look into some of the more specific jobs in Canada for mechanical engineers, let's take a look at where to find the best-paying jobs by province, and some of the benefits of choosing to settle in each province.
Average Mechanical Engineer Salary by Province
Province
Average Salary per year
Alberta
$74,409 per annum
British Columbia
$65,069 per annum
Manitoba
$69,686 per annum
New Brunswick
$64,668 per annum
Northwest Territories
$90,070 per annum
Nova Scotia
$59,293 per annum
Newfoundland & Labrador
$72,799 per annum
Prince Edward Island
$65,000 per annum
Quebec
$61,113 per annum
Ontario
$64,551 per annum
Saskatchewan
$68,679 per annum
Yukon
$77,917 per annum
What to Expect by Province as a Mechanical Engineer in Canada
Each Canadian province or territory is very different from the last, and each has different industries in which a mechanical engineer could find a job suitable to their skills and training. Some provinces offer more job openings than others but have more qualified engineers to compete with for the positions. Others will see you secure a position easier, but with a different lifestyle attached. Let's take a look at the different regions of Canada, and what it may be like to live and work there, as well as the types of industries and jobs most prevalent in each region.
Atlantic Canada
Nova Scotia, Newfoundland and Labrador, Prince Edward Island, and New Brunswick make up that Atlantic region of Canada. As you will have seen in the table above, the average salaries in this region are about the average for Canada. The reason being that while these provinces may not be as populated and thus as developed as Ontario and BC, there is a larger demand for engineers in the growing industries as opposed to the already established ones.
There are positions at Hatch in St John's, numerous mechanical design engineer and construction positions across the provinces, and a quality of life unique to the region that cannot be beaten. If you're looking for that wholesome small-town America atmosphere, this is where you'll find it, no matter if you choose a city or a small community. You'll find reaching a balance between your work and personal life much more achievable because it is sort of a way of life in Atlantic Canada.
For people who enjoy the outdoors, exploration, and a welcoming environment, one of these four green (except when everything is covered in snow) provinces are for you. With one of the lowest crime rates in North America, you can feel safe in whatever you do. Enjoy the wild oceans on the shore of the Atlantic of Nova Scotia, the deep dark forests of New Brunswick, the untamed wilderness of Newfoundland, and the incredible charm of Prince Edward Island for yourself.
Ontario and British Columbia
The majority of opportunities will be found in these two provinces. The major cities of Toronto and Vancouver are home to hundreds of engineering firms. Do a quick search on one of the many Canadian job boards and see just how many job opportunities there are available for mechanical engineers in Ontario and British Columbia.
The United States border is a stone's throw away from both Vancouver and Toronto, so if you're ever in the mood for a bit of the good ol' USA, you can pop over and be back in the same day. British Columbia has the Atlantic Ocean, it's coastline dotted with thousands of tiny islands waiting to be explored. You could even purchase one someday! Toronto is situated on Lake Ontario, across the way from the famous Niagara Falls. Lake Huron, Lake Eerie, and the famous lake Michigan are all only a few short hours away. Endless adventure is at your fingertips.
Alberta and Saskatchewan
Birthplace of major mechanical engineering headquarters like Jacobs and Stantec, the prairies of Alberta and Saskatchewan are a great place to call home. Machine and technical design is the order of the day out here. From farming to hydro, engineers are required in the classic roles they were trained for. The demand for skilled, experienced engineers has created a great market with high salaries in an area of Canada that has a low cost of living. Summers are a dream out here, but brace yourself for some nail-biting winters.
Yukon and the Northwest Territories
If you choose the territories, be prepared for adventure. You will need a big pickup truck, fortitude, and a good sense of humor up north. Mining is the order of the day, salaries are very good and the lifestyle is even better. Some of the best fishing in the world and truly untouched wilderness awaits.
In the summer you can enjoy nearly 18 hours of sunlight a day, and in the winter it's the opposite, but you will have the incredible aurora borealis to keep your company most evenings. Beautiful rivers of natural light that flow through the night sky, a sight you will never grow tired of. To turn your life into an adventure, but with all the comforts of settled living, choose to work as a mechanical engineer in the territories.
How to Immigrate to Canada as a Mechanical Engineer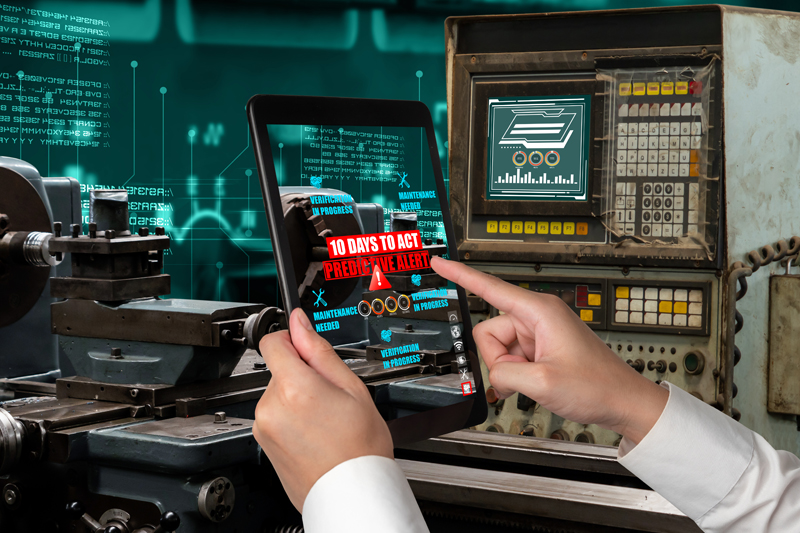 As a skilled foreign worker, you will have two options. You can apply directly to the Express Entry System for permanent residency in Canada, or you can apply for a provincial nomination via the Provincial Nominee Program (PNP).
If you go the Canadian Express Entry route, you won't need a job offer, and you can create an expression of interest in a province and if they like you, they can grant you a provincial nomination. Taking this route can see you become a permanent resident in as little as 6 months. However, competition is fierce and only a certain number of skilled foreign workers are invited to apply for permanent residency every month. If you meet the requirements of the program, this would be the first best option.
If you were to secure a job offer from an engineering firm in Canada, you could apply directly to the provincial government, where you will be working, for your provincial nomination. This route will require a little more effort on your part, but you could arrive in Canada with job security in place and the permanent residency process underway in an even shorter time span.
Let Us Help You Move to Canada as a Mechanical Engineer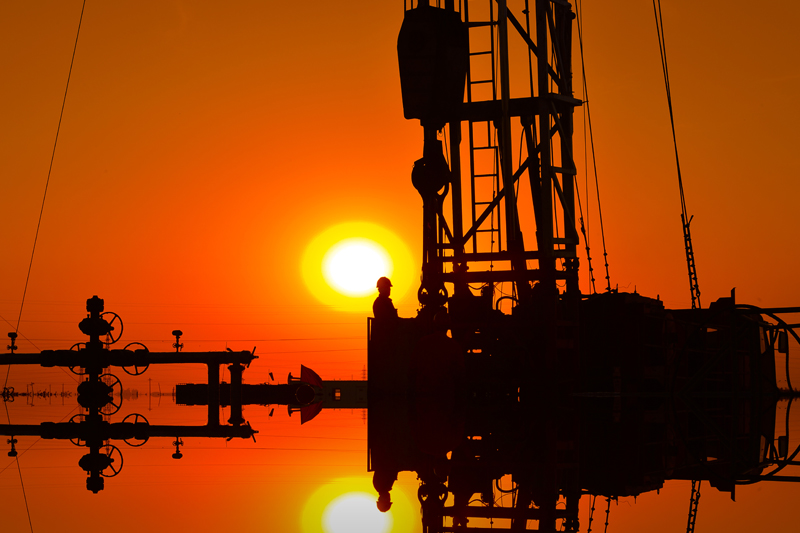 When it comes to where to find the best mechanical engineering job in Canada, there isn't just one answer. If the question were, are mechanical engineers in-demand in Canada? Or, are there jobs for mechanical engineers all over Canada? The answer would be an easy yes, to both. The best jobs depend on what your area of specialties are, where you want to live, how well you want to be paid, and the quality of life you want to enjoy. Thankfully in Canada, all of those are on the highest levels of satisfaction. The only thing you need to concern yourself with is how you will become a permanent resident.
With a number of immigration and visa options to choose from, the process can become quite overwhelming and confusing. But it doesn't have to be. By using our accredited Regulated Canadian Immigration Consultants (RCICs) you will not only improve your chances of success in the visa application process, but you will get expert advice on which program is best for your specific needs. Our RCICs are highly qualified and are granted permission by the ICCRC to assist you with your eligibility evaluation, review all your documents and application forms, and submit them to the Canadian government for you. Why take the chance of having your application denied because your forms are incorrect or sent in too late.
We take care of the fineprint while you choose your dream destination in Canada for you and your loved ones. All you have to do is complete our application form to receive your eligibility assessment today. It's just that simple.