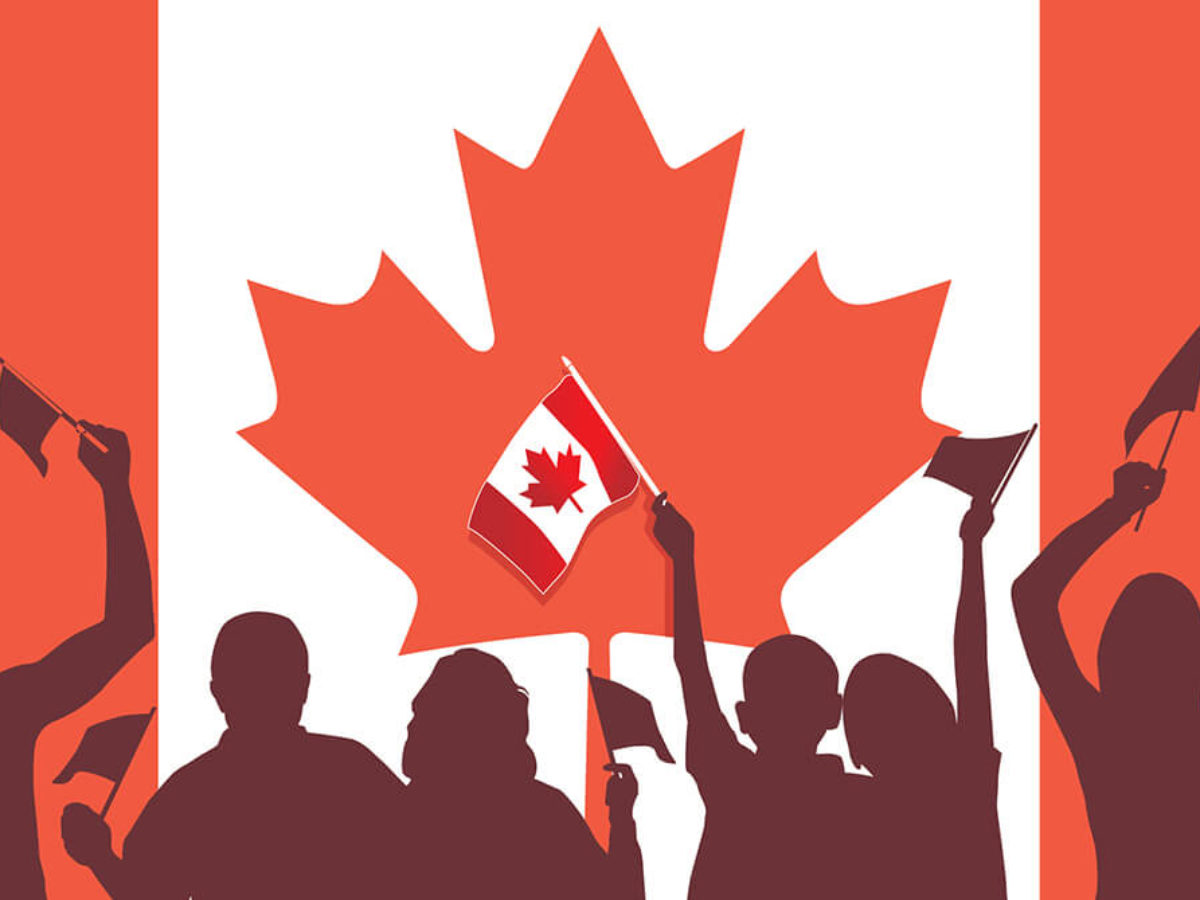 Does Canadian spousal sponsorship application take too long to process? As per Immigration, Refugees, and Citizenship Canada, sponsoring a spouse can secure up to twelve months under normal situations. In several contexts, this is observed as too long to wait to be reunited with a spouse. With the help of professional immigration consultants in India, you can make the process smoother.
Various citizens of Canada opt for living abroad for a bit- whether it is for school, works, or even just leisure. It is frequent for them to meet a special individual who they marry eventually and even sometimes have children with. Generally, a time arises when the Canadian citizen desires to shift back to Canada with children or a new spouse.
Many families have stated that they have waited for several years so far for their spousal sponsorship application to be processed. This has led to protests in main cities all across the country. A petition has been brought forth by these families before the House of Commons asking that the government produce something known as a "Temporary Resident Visa". This visa would grant immediate family members of a Canadian resident for reuniting at the time of a global emergency while they await decisions on their sponsorship applications. You can acquire this visa using immigration services in India.
Why can Your Sponsorship Application be Denied?
The fact that someone is being sponsored by a member of his family dwelling in Canada does not make the process easier or simpler in any way. Permanent residence via family sponsorship is considered an elaborate process where the applicant could be rejected or denied without much of a stretch if the detailed procedures and rules are not followed. Below are some reasons for which your sponsorship application could be rejected.
Disqualified to be sponsored
Not entitled to sponsor
Undeclared family members
Permanent resident dwelling outside Canada
Marriage of convenience
Misrepresentation in the application form
To avoid these reasons, you should focus on the deployment of immigration consultants in India.
Steps to Speed up the Process of Spousal Sponsorship
This all relies on where you applied as well as your situation. If you want to avoid additional delays, you need to make sure you elicit all documents and photocopies necessary and also confirm that they are clear.
You need to include all changes to personal information on your application and include all information asked for on the application. You should be confirmed that you provide certified French or English translations of all original documents that are submitted in another language.
To be ensured that you will not make any mistakes that will keep your spousal sponsorship process on, it is recommended that you spot your light on the employment of migration consultants in India.
Steps to See Your Spouse While Waiting for Spousal Sponsorship
Here a question that can poke into your mind. Can you see your spouse while you are waiting for spousal sponsorship? Of course, you can.
In between, you can apply for a Canadian visitor visa. It will typically take 14 days only to process if a spouse applies within Canada.
It is not a permanent stay in Canada. Still, a visitor may stay in Canada up to 6 months after the visa issued. It will let you wait for your spousal sponsorship application to be considered while living in Canada with your spouse. In some contexts, you can apply for an extension if you want to stay longer than your authorized stay.
Many immigration consultants in India can help foreign nationals in applying for and receiving Canadian visitor visas. They also can assist you in increasing your chances with our extensive experience.
If you are interested in applying for Spousal Sponsorship or a Visitor Visa, you can get in touch with Canada Visa Point. It elicits experienced and competent immigration consultants in India who handgrip all cases being ICCRC registered. The company clings to the highest standard of client service. Get in touch with us now!