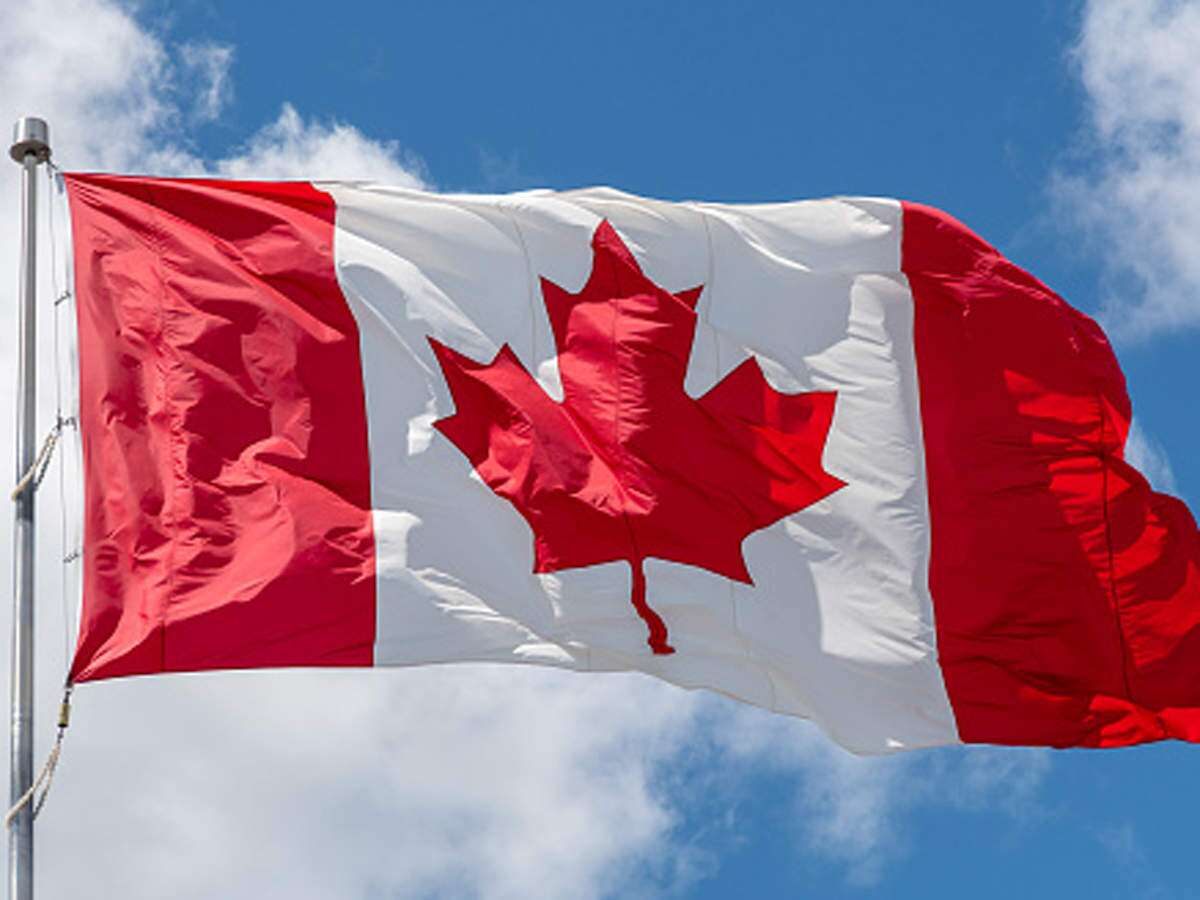 Marco Mendicino, the Immigration Minister of Canada shared fresh insights recently on the state of the immigration system of the country. He stated on a vast range of immigration topics as he illustrated to viewers the way of federal government intends to manage the ongoing impacts of COVID-19.
Immigration Levels Plan: 2021-2023
Mendicino said that the Canadian government had a choice of making following the outbreak of the COVID-19 pandemic. It could minimize or pause immigration. Instead, the country has opted for welcoming immigrants during as well as after the pandemic for supporting its prosperity.
As such, Canada is aiming at welcoming more than 400,000 immigrants in the coming years that are the highest targets in its history (401000, 411000, and 421000 in 2021, 2022, and 2023 respectively). Mendicino had also stated that this is vital as immigrants are key for the creation of jobs in Canada and assist in filling crucial needs of the labour market consisting of essential services as well.
When Mendicino was asked if he felt the new targets are realistic given COVID-19 travel restrictions and disruption, he replied that he thought they were as IRCC (Immigration, Refugees, and Citizenship Canada) has been innovating at the time of the pandemic. Besides, COVID-19 proffers an opportunity for Canada for drawing into the domestic population of temporary foreign workers as well as international students and eases their transition to permanent residence.
Here is to be mentioned that immigration consultants in India can assist you immensely if you are looking for hassle-free immigration to Canada.
Foreign nationals hoping for Canadian immigration in 2021 can take advantage of 5 ways for gaining their permanent residence after border restrictions of COVID-19 are lifted. The country certainly is eager for boosting its immigration levels.
Express Entry- Under Canada Immigration Express (Express Entry System), Canada obtains online immigration applications. Eligible applicants will receive an ITA (Invitation to Apply), under one of three federal immigration programs or a participating provincial immigration program, to the Express Entry Pool.
The profiles of candidates then are ranked against each other as per the points-based system called the CRS (Comprehensive Ranking System). Candidates with the highest rank will be accepted for an ITA for permanent residence. Those who receive an ITA need to submit quickly a full application as well as pay processing fees within a delay of 90 days.
Provincial Nominee Programs- Under a mutual jurisdiction between Ottawa and the provinces, a two-tiered immigration system is operated by Canada, providing programs for skilled workers, at both provincial and federal levels.
Through a network of PNP (Provincial Nominee Programs), almost all ten provinces of Canada along with three territories can nominate skilled worker candidates for admission to Canada with the particular skills needed by their local economies. Successful candidates receiving a territorial or provincial nomination then can apply for Canadian permanent residence through federal immigration authorities.
Start-up Visa Program- Immigrant investors also can come to Canada under the Start-up Visa Program that can grant them permanent residence in Canada. The program intends to recruit innovative entrepreneurs to Canada and links them with private sector businesses in Canada, with the help of venture capital funds, angel investor groups, or business incubators, and eases their startup business establishment in Canada.
You can get in touch with the best immigration consultants in India for an enduring Start-up Visa Program. A designated venture capital fund needs to confirm that it is investing a minimum of $200,000 into the qualifying business. Also, candidates can qualify with more than one commitment from designated venture capital funds totalling $200,000. A designated angel investor group should invest a minimum of $75,000 into the qualifying business.
Canada Study Permit- Also, international students can obtain their permanent residence in Canada eventually by first coming under a Study Permit, then applying for a Post-graduation Work Permit, and seeking finally their permanent residents to apply through Express Entry System.
Over 350000 international students are welcome by Canada each year. To be eligible to study in Canada, these students need to demonstrate that they:
Have been considered by a university, college, school, or other educational institution in Canada.
Have a significant amount of money for paying for their living expenses, tuition fees, and return transportation.
Are willing and in good health to accomplish a medical examination.
Are law-abiding citizens who have no criminal records.
Can gratify an immigration officer that they will leave Canada at the end of their authorized stays.
After issuing a study permit, these students can be able to work in Canada under the below categories:
Off-campus having a work permit.
On-campus having no work permit.
In internship and co-op programs, where work experience is curriculum part with a work permit.
A foreign student upon graduation can apply for a work permit under the Post-graduation Work Permit Program. Under this program, the work permit can be issued for the length of the study program, up to a maximum of 3 years.
Top immigration consultants in India can handle this situation with efficacy.
Post Graduation Work Permit- The important work experience gained while an international grad works in Canada under a Post-graduation Work Permit can add up towards a permanent residence application through Canada Express Entry System.
Under the CRS utilized by Express Entry System programs, immigration applicants are allocated points on the basis of:
Language ability
Work experience
Skill
Language ability and education of the spouse of the applicant or common-law partner
Provincial government nomination possession for permanent residence
Possession of a job offer maintained by a positive Labour Market Impact Assessment, and
A certain combination of education, language skills, and work experience causes a higher chance of the applicant being deployed.
With the help of the best immigration consultants in India, you can get this in a hassle-free manner.
Canada Visa Point has the best immigration consultants in India that can immensely help you in the above-mentioned ways to be a permanent residence in Canada. It is maintained by ICCRC Registered agent and it offers its software platform for individuals, immigration consulting agencies, and lawyers for processing the Visa and Immigration documents of its clients.