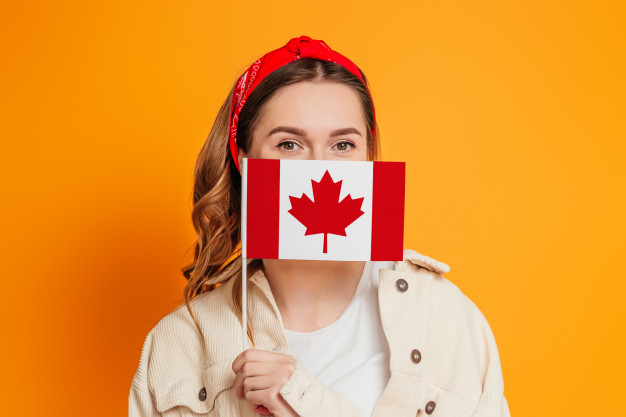 Canada PNP or Canada's Provincial Nominee Program is an immigration program of Canada run through a collaboration between the PT (Provincial-territorial) governments and the federal government of Canada. Of the 3 territories and 10 provinces that together make up Canada, 2 and 9 are considered a part of the Canada Immigration PNP. It is regarded to be a fast-tracked or expedited pathway to Canadian immigration, going through the PT governments in the process.
Applicants for Canadian work visas under the PNP enjoy a rapid visa application process. Intending immigrants under PNP should ensure proper education, necessary skills, sufficient work experience, and a result of passing language examination for semi or low-skilled professions or trades.
For qualifying under the Provincial Nominee Program, a Canadian province or territory needs to nominate an applicant. Several Canadian provinces have an arrangement with the national Government of Canada for carrying out their prerogative of nominating immigrant workers who would like to establish themselves in their respective provinces. Immigration services in India will quickly get you into the pool and with a profile that provides you the best opportunity of being selected.
Canada Immigration PNP programs let Canadian provinces nominate individuals for immigration to their province on the basis of criteria established by the provincial government. Successful applicants get a provincial nomination that may be then utilized for applying to IRCC (Immigration, Refugees, and Citizenship Canada) for permanent residence.
What do Canadian Provinces offer PNPs?
There are 11 territories currently that are taking part in the program. Eligibilities and criteria vary relying on the nomination place.
AINP or Alberta Immigrant Nominee Program
BCPNP or British Columbia Provincial Nominee Program
MPNP or Manitoba Provincial Nominee Program
NLPNP or Newfoundland and Labrador Provincial Nominee Program
NBPNP or New Brunswick Provincial Nominee Program
NSNP or Nova Scotia Provincial Nominee Program
NTNP or Northwest Territories Nominee Program
OINP or Ontario Immigrant Nominee Program
PEI PNP or Prince Edward Island Provincial Nominee Program
QSWP or Quebec Skilled Workers Program
SINP or Saskatchewan Immigrant Nominee Program
YNP or Yukon Nominee Program
Steps to Apply for PNPs
While in general, the immigration process is confusing, the PNP does not have to be. There are various steps that you can endure for starting the process to apply for a PNP no matter whichever Province you are applying for.
Step 1: Eligibility determination
Step 2: Beginning of application process
Step 3: Checking the processing time
Step 4: Providing needed documents
Step 5: Preparation of your arrival to Canada or again applying with corrections to the application
Which PNP needs the lowest IELTS score?
Saskatchewan and Manitoba both accept the lowest International English Language Testing System (IELTS) out of all the Canadian provinces. The IELTS is a major selection parameter in the Canadian immigration system. The immigration authorities verify the proficiency level of English of an applicant on the basis of their IELTS Test result. IELTS is recognized as well as accepted English language proficiency test worldwide.
Saskatchewan Province of Canada considers the applicants with low IELTS score requisite for its SINP. The SINP needs a minimum Canadian Language Benchmark (CLB) 4 score in IELTS. Also, the MPNP of Manitoba Province requires a low IELTS level, which is CLB 4 score.
What should you expect while applying for the PNP?
After getting nominated by territory or province, the next step is to file a Permanent Residence or PR application with CIC (Citizenship and Immigration). Then, the CIC will gauge your application as well as supporting documents based on the rules of Canadian Immigration.
Why Professional Assistance is Vital?
The PNP is a great chance for foreigners to secure permanent residence in Canada. However, as the criteria for PNP differ in each territory or province, an applicant is unable to afford to create a single mistake. Consulting with the best immigration consultants in India will assist you in perceiving what province might be the best option for your application bid, and what particular needs are necessary.
There is a higher risk of refusal in cases for PNPs where the application is not prepared properly as the standards are very high. The processes and documentation involved in obtaining a PNP successfully are complex and need usually legal expertise. Having the best immigration consultants in India, Canada Visa Point has assisted many individuals along with their families in immigrating to Canada successfully through PNP. Our qualified and experienced team can assess your cases and suggest a course of action to best serve your requirements.