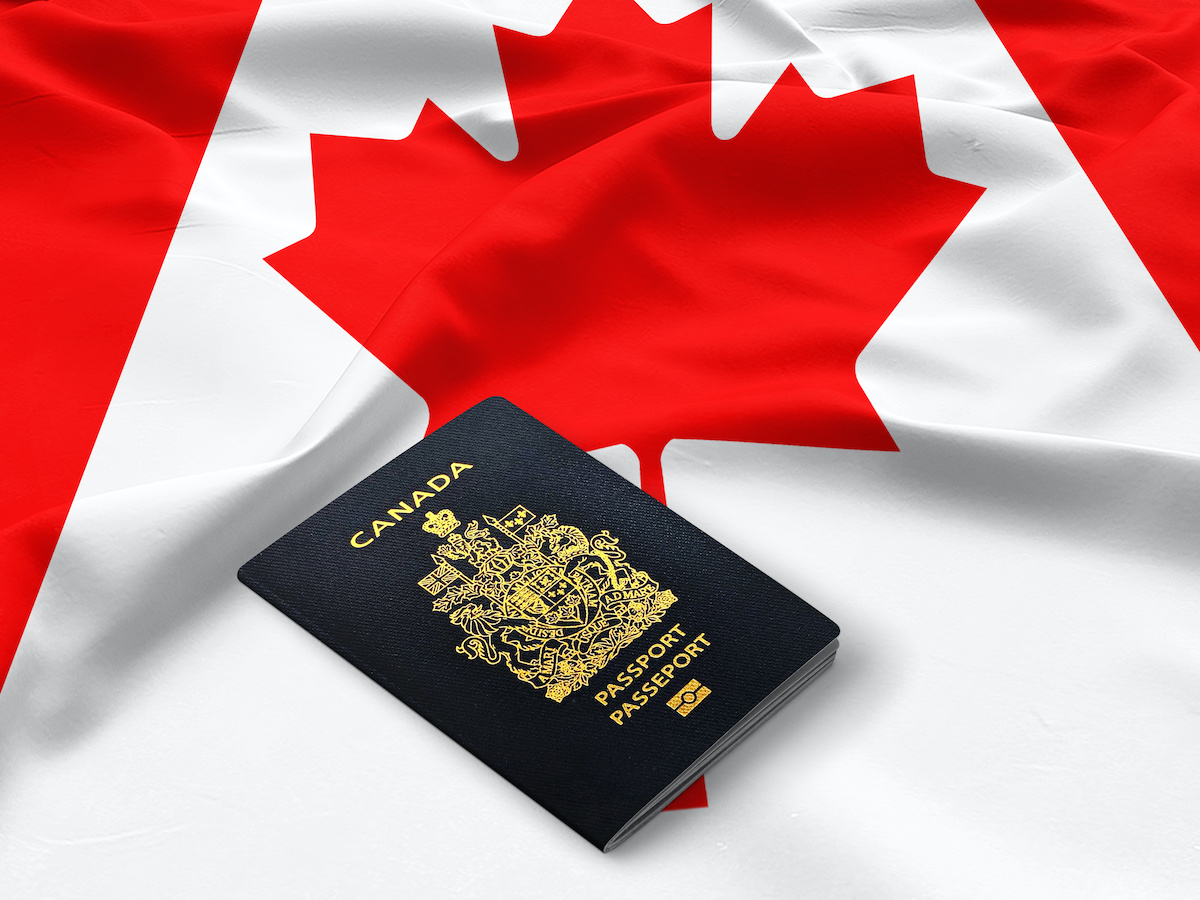 The latest Express Entry Draw happened on 24th June 2021 that was the 194th Express Entry Draw. This draw was only focused on the Canadian Experience Class. The draw provided six thousand Invitation To Apply or ITA to those who are with the cut-off score of 357. This is considered the 4th draw of June. Thousands of immigrants are being invited by Canada every month to apply for Permanent Residency. The next Express Entry draw is anticipated to appear on 7th July of this year. The best immigration consultants in India will have detailed information about this matter.
You can Calculate Your CRS Score with the CRS Calculator
You can find out your estimated CRS core with the help of your immigration consultants in India. After the determination of your CRS score, you need to have a minimum of 67 points out of 100 to be eligible to apply under the Express Entry program.
You can Improve Your CRS Score
The Express Entry Immigration System of Canada is competitive. Eligible candidates will be allocated a score under the CRS or Comprehensive Ranking System. Then, the highest-ranked candidate may be issued an ITA for Canadian Permanent Residence.
This article now will spot its light on the way of improving your score. Here are some.
Language- Did you perceive that the ability of language is worth around 260 CRS points in total for a single candidate? English and French are the official languages of Canada; thus, endure a French class as well as learn both for gaining more points.
You can accumulate extra points for every improvement in test results across the four language abilities such as listening, speaking, writing, and reading, but the magic threshold is if a candidate meets a CLB or Canadian Language Benchmark level of 9 in every ability.
Work- Canadian work experience is more valued than non-Canadian work experience. If you endure less than three years of full-time experience, you can keep working. Even, the aim of staying in employment is more acute for candidates who are presently working in Canada on a work permit as more points are obtainable for this work. It is compensated for each annual threshold of up to 5 years. Just ensure that if you are working in Canada, you manage legal work status the entire time.
Education- If you grab more than one degrees, diploma, or certificate you can claim extra points under the education section. Besides, accomplishing an additional education level also can be fruitful. Some candidates only are some months or courses away from obtaining a certificate, diploma, or degree, when assessed, would assist to optimize their ranking under the CRS.
If you want to get settled for world-class education, you can discuss it with top immigration consultants in India. You will be highly benefitted for sure.
Study- You can go and study in Canada prior to applying for Express Entry. With a study experience in Canada, you can effectively escalate your score.
Spouse- However, candidates with a spouse may have additional potential for optimising their CRS score as the spouses' education level, work experience in Canada, and language ability may all be rewarded. You are able to add up to 20 points to your CRS with the first language scores of your partner and 10 points to get ECA done for the education of your partner.
Provincial Nominee Programs- If you need a 600-point for boosting your CRS score, along with the knowledge that you are being welcome into your selected destination province, it is time to learn about the PNPs or Provincial Nominee Programs. A nomination from a province under Express Entry Provincial Nominee Programs adds 600 additional points to your entire CRS. Most scenarios will proffer you an ITA in the next draw.
It is vital to display your full education as well as work record, have all your documents reviewed and ready, and stay updated on Canadian immigration news for promptly making an application. Often, PNP categories quickly open and close, sometimes within days as well as even hours.
Getting Help- If you need help in the preparation of an application for Canadian permanent residence, you can talk to top immigration consultants in India.
Get in touch with Canada Visa Point if you want to immigrate to Canada or want to optimize your CRS score. It is operated by a technological company as well as ICCRC Registered agent. We have the best immigration consultants in India who can succour you to the core.